COVID-19: Updated January 2021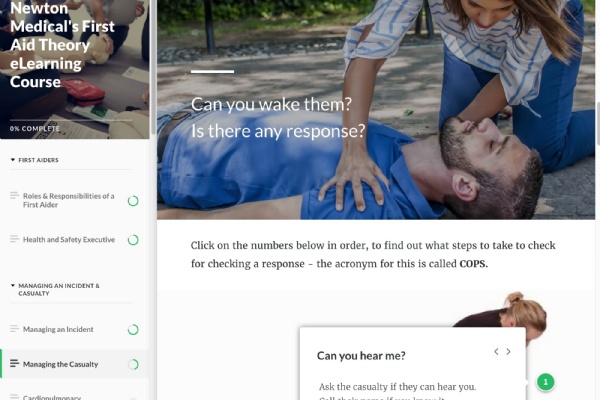 January and February bookings changed to 'blended learning'.
As a customer of Newton Medical, I wanted to update you on how we have evolved our teaching methods over the past few months to accommodate distance learning throughout the COVID-19 pandemic.

Whilst we continue to offer physical classroom courses, we have found that a blended approach - consisting of a combination of bespoke, on-demand e-learning; tutor-led virtual classroom sessions via Microsoft Teams, and a physical classroom practical component (lockdowns and social distancing rules permitting) - actually delivers an ever better level of learning for our students.

With this in mind, we will now be recommending this option to ensure that we can keep delivering top-quality first aid and mental health first aid courses in 2021.